We are no longer together and have not been for a while: Shamita Shetty and Raqesh Bapat announce breakup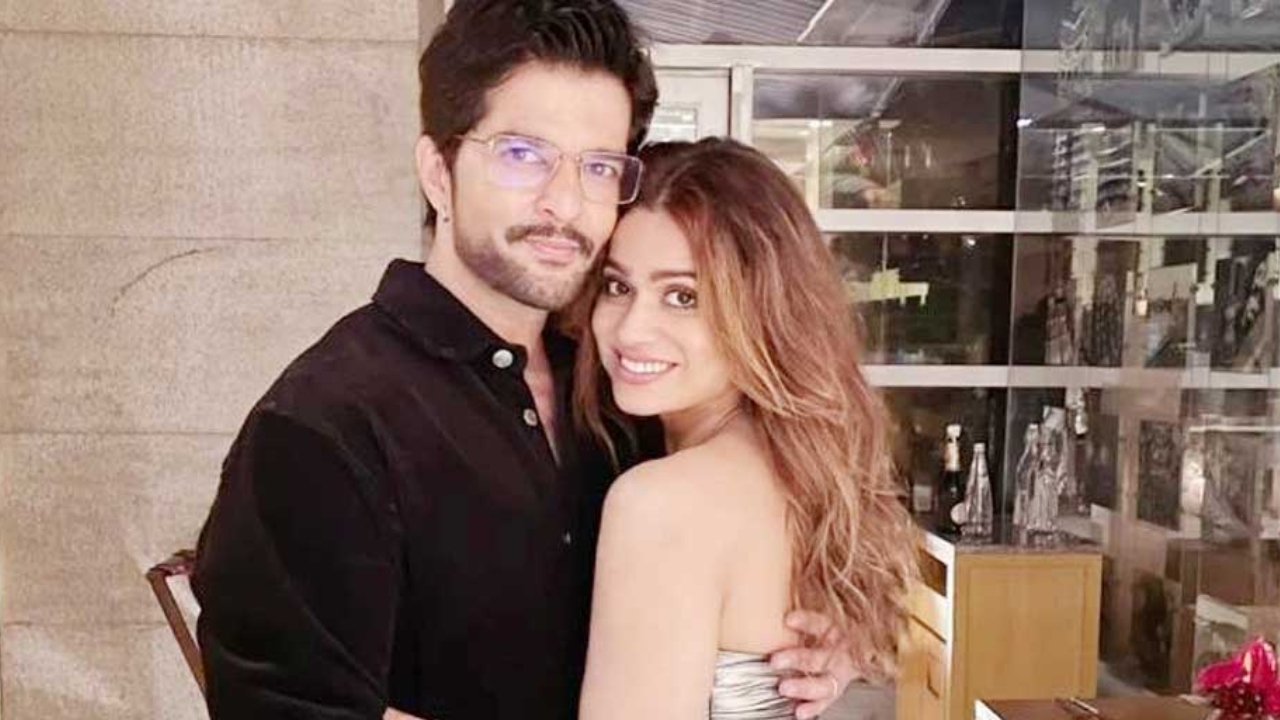 Just a few days before the release of their first-ever music video together, Shamita Shetty and Raqesh Bapat announced their separation. The Bigg Boss OTT lovebirds confirmed their breakup on social media. Earlier this year, there were rumours of their breakup, however, the couple chose not to address them.
In a statement, Shamita wrote, "Think it's important to make this clear. Raqesh and I are no longer together and have not been for a while, but this beautiful music video is for all the fans who've given us so much love and support. Do continue to shower us with your love as individuals too. Here's to positivity and newer horizons. Love and gratitude to you all."
Recommended Read: Shamita Shetty visits Raqesh Bapat's family in Pune, puts an end to breakup rumours
Raqesh said in his statement, "I would like to share with you all that Shamita and I are no longer together. Destiny made our paths meet in the most unusual circumstances. Thank you so much to the Shara family for all the love and support. Being a private person, I did not want to publicly announce parting ways. However, I feel we owe it to our fans to put this out. I am mindful that this will break your hearts but you can continue to shower your love on us as individuals too. Looking forward to all your support. This music video is dedicated to all of you."
Shamita and Raqesh grew closer to each other while staying together in the Bigg Boss OTT house last year. They were also known as ShaRa by their fans.
(Source: Instagram)