Bigg Boss 16's Sumbul Touqeer recalls facing discrimination for her 'dark skin', says 'people would say kaisi ladki ko cast kar liya, kaali hai'
Bigg Boss 16 contestant Sumbul Touqeer recently talked about the discrimination she had to face due to her dark-complexion and how it affected her. She also said that while shooting for Imlie she was on the receiving end of racist remarks from people.
Sumbul told a leading news website, "When I bagged Imlie also things didn't change instantly. People would call up and say 'Arre kaisi ladki ko cast kar liya, kaali hai (what kind of a girl did you cast, she is black)'. I had felt very bad that day and I cried a lot but after the telecast, things started to change. Our opening TRP numbers were 2.2 and the number just went up from there. It never came down till the time I was a part of it. People forgot how I looked, they just noticed my work. The people, who disliked me also started praising me. I feel this is all based on convenience."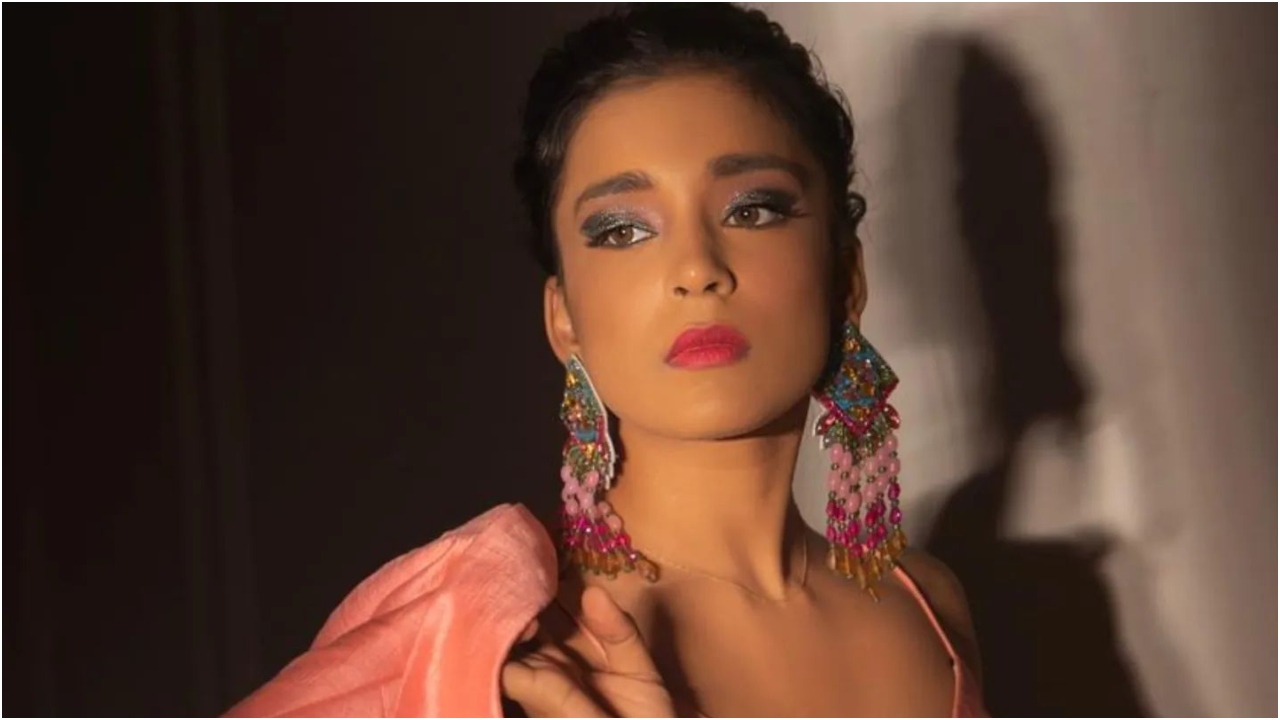 Recpmmended Read: Bigg Boss 16 contestant Sumbul Touqeer purchases a new house at the age of 19!
She also recalled her initial days in Mumbai and said that was focused on becoming a dancer and had no interest in becoming an actor. "My initial days were very tough. I started as a child actor and whenever I went for auditions they only wanted fair-skinned actors. The requirement was always for fair child actors. It was very demeaning and insulting. It was something that I never appreciated and did not like. I had started to believe that if you are dark-skinned you can't be a lead heroine. All the heroines, if you see them all, were mostly fair. I don't have anything against anyone but this is what I started to believe. But this stereotype broke when I bagged Imlie."
Sumbul became a household name after playing the lead role in the popular TV show Imlie. The actress then gained more popularity through Salman Khan's Big Boss 16.
(Source: ETimes)