Arjun Rampal's girlfriend Gabriella Demetriades' brother Agisilaos Demetriades arrested for the third time by NCB in Goa in drugs case
Arjun Rampal's girlfriend Gabriella Demetriades' brother Agisilaos Demetriades has once again been arrested by the Narcotics Control Bureau (NCB) after recovering drugs in his possession in Goa. It was a joint operation of Mumbai Police and Goa NCB. Apparently small quantity of charas was procured from him.
Zonal director Sameer Wankhede was spearheading the operation that has been launched to nab and apprehend drug peddlers and those involved in the consumption and distribution of these illegal and banned substances. A leading daily quoted Wankhede, who was in Goa, "We have arrested him on Friday in Goa in the operation that was meant to target and nab drug peddlers."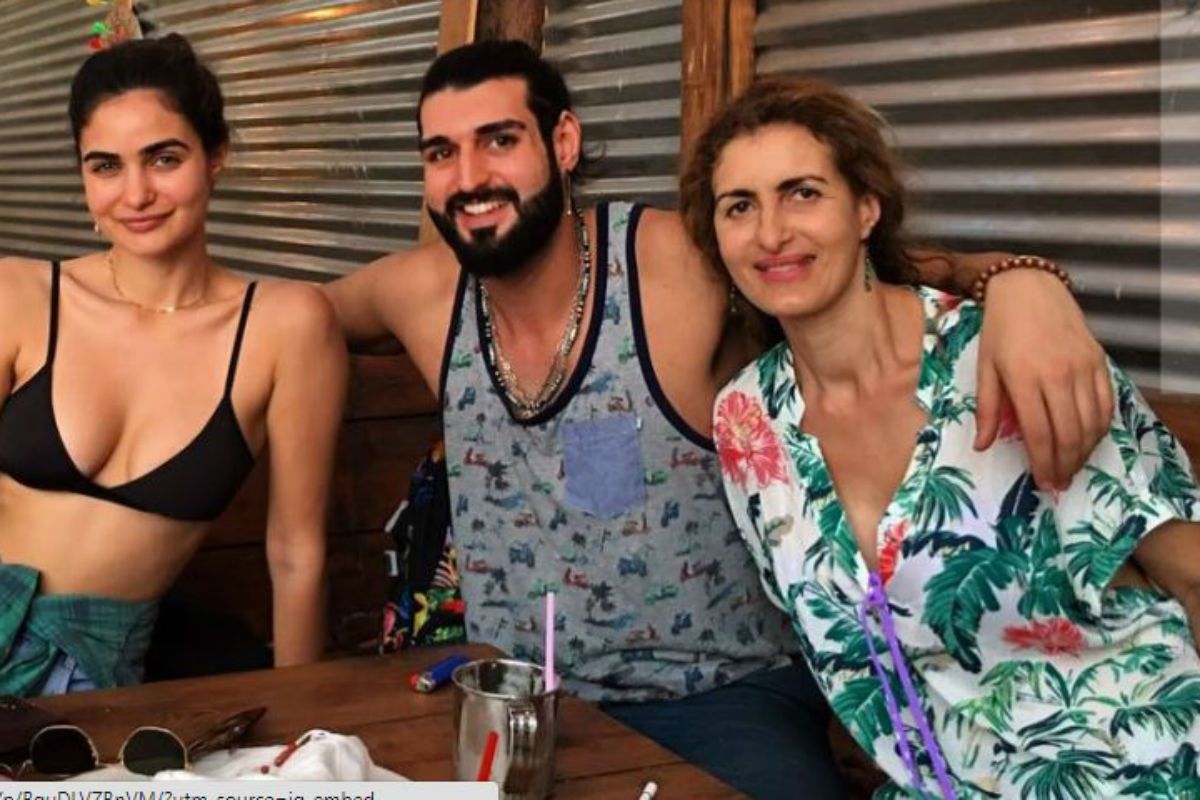 RECOMMENDED READ: PeepingMoon Exclusive: Vidyut Jammwal and Arjun Rampal come together for an action film!
This is the third case that the investigative agency is pursuing against Agisilaos. His name also cropped up in Sushant Singh Rajput case and Wankhede said, "There are now three NCB cases against Agisilaos Demetriades. He was arrested in the Sushant Singh Rajput drug case in October 2020. There was a second, Nigerian cocaine case and now this is the third one against him."
Agisilaos have been sent to judicial custody for two weeks after being presented in court. This is the third time he has been arrested in the drug case. The NCB official also said that three other persons were also arrested in two other raids conducted by the drug enforcement agency during their series of raids in Goa over the last three days.
"We have conducted three raids in the last three days and seized commercial quantities of LSD and MDMA. We have raided a hotel, Apollo bar, whose owner is wanted and on the run. We have arrested two of his peddlers. A youngster from Ulhasnagar, who was peddling in Goa has also been arrested," Wankhede said.
(Source: TOI/IANS)