This isn't National Award nomination; film has to match sensibilities of jury at Academy awards: FFI jury chairperson on not sending Vicky Kaushal's Sardar Udham to Oscars 2022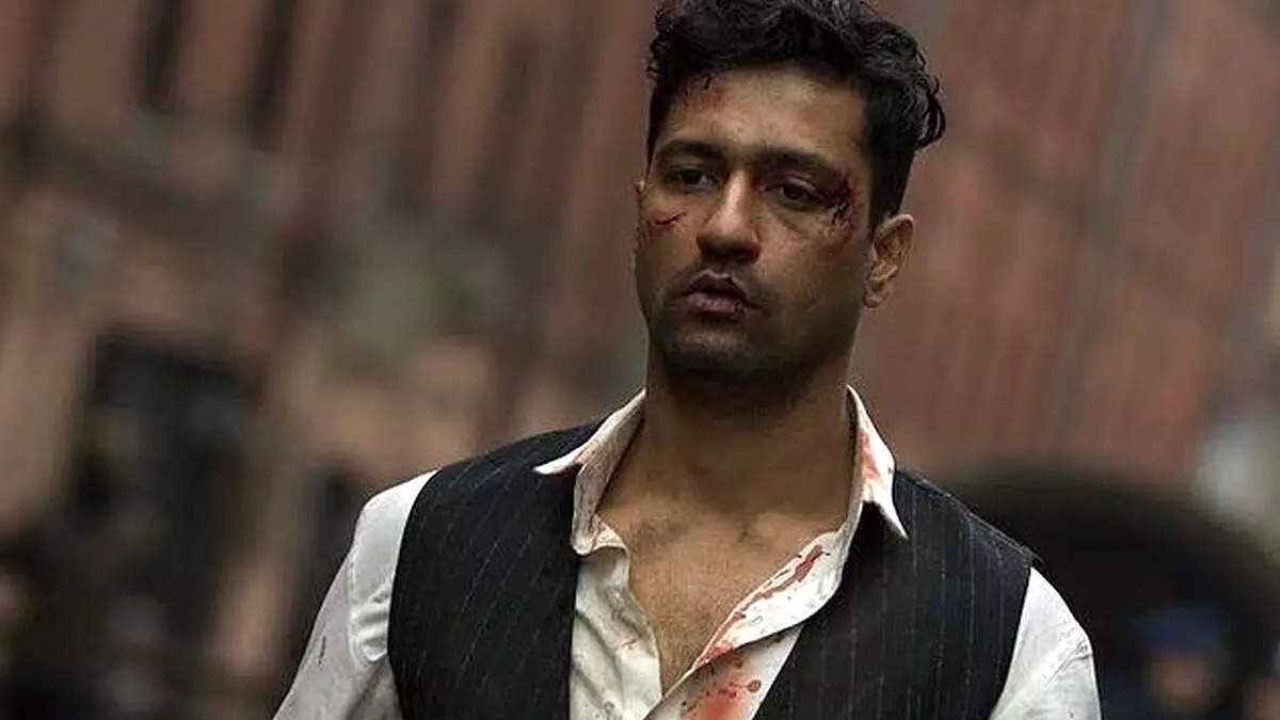 The Film Federation of India (FFI) jury picked Tamil film Koozhangal over Vicky Kaushal's critically acclaimed Sardar Udham as India's official entry to Oscars 2022. Days later, a jury member named Indraadip Dasgupta revealed why the biopic did not make the cut. Dasgupta's reasoning invited flak on social media. Now, his co-jury members have reacted to the statement. Malayalam filmmaker Shaji N Karun, who is the chairperson of the 15-member selection committee, reacted to Dasgupta's comment during an interaction with a publication.
Shaji told the publication that Koozhangal stood out because it was the "best of the lot". He told, "For me, personally, choosing a film nomination for the Oscars is like strategising to win an Olympic match. The jury agreed that this film had great cinematic content, and has the strength, capability and contestability to win at the Oscars. This is not a National Award nomination. We have to pick a film that will stand out among nominations coming from 92 countries."
Recommended Read: 'It is a personal opinion, it's very subjective,' says Shoojit Sircar on Vicky Kaushal's Sardar Udham not being selected for Oscars because of 'projecting hatred towards the British'
Shaji, who is also the chairperson of the Kerala State Film Development Corporation, added, "How many Indian films have won an Oscar? Zero. There's a reason behind that. One has to strategise and pick a film we think will match the sensibilities of the jury at the Academy awards."
Bengali actress Ananya Chatterjee, a member of the jury, opened up about Dasgupta's comment and said, "Maybe it's a personal statement. But while I can't delve into discussions within the jury, I can say this is not the opinion of all of us. Fact is, there were better movies than Sardar Udham, and we in the jury chose a film which was cinematically sound and almost poetic."
Dasgupta, in his statement, told, "Sardar Udham is a little lengthy and harps on the Jallianwala Bagh incident. It is an honest effort to make a lavish film on an unsung hero of the Indian freedom struggle. But in the process, it again projects our hatred towards the British. In this era of globalization, it is not fair to hold on to this hatred."
Directed by Shoojit Sircar, Sardar Udham premiered on Amazon Prime Video on October 16.
(Source: The Print)