New mom in town Sonam Kapoor Ahuja sheds light on why welcoming a child is a 'very selfish decision'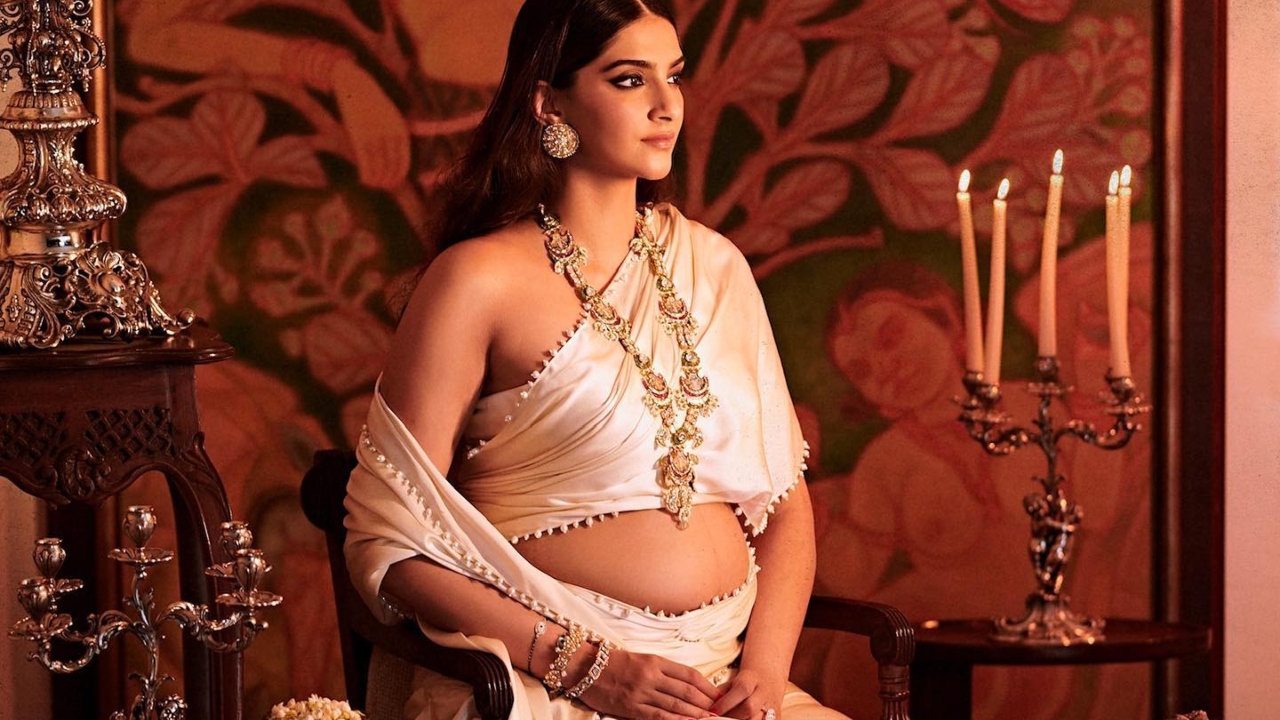 The new mom in town, Sonam Kapoor Ahuja, turned cover star for a popular fashion and lifestyle magazine just a while before welcoming her first child. In an interview with the magazine, the actress spoke about the child becoming her priority and why motherhood is a 'selfish decision'.
Talking to the magazine, Sonam said, "Priorities do change and I think that the child will become mine. The truth of the matter is that they didn't choose to come into this world. You decided to bring them here, so it's a very selfish decision."
Recommended Read: Sonam Kapoor Ahuja and Anand Ahuja welcome a baby boy; actress announces with an adorable note on social media
On Saturday, Sonam gave birth to a baby boy. Sharing the news, she and Anand Ahuja wrote, "On 20.08.2022, we welcomed our beautiful baby boy with bowed heads and hearts. Thank you to all of the doctors, nurses, friends and family who have supported us on this journey. It's only the beginning but we know our lives are forever changed. - Sonam and Anand."
Sonam, who made an appearance on Koffee With Karan 7 with her cousin Arjun Kapoor on August 11, told on the show, "The first three months were a little tough but then after that it was amazing. And now it's getting a little difficult, just to sleep and stuff but I am really enjoying myself."
After dating for a couple of years, Sonam and Anand tied the knot on May 8, 2018.
(Source: Vogue/Instagram)