CBI concludes Sushant Singh Rajput's former manager Disha Salian's death was a tragic accident
The Central Bureau of Investigation (CBI) has concluded that Mumbai-based talent manager Disha Salian's death was an accident. Disha died by falling from the terrace due to loss of balance while intoxicated. People with knowledge of the matter said that Disha's tragic death was an accident and had no foul play.
The Disha Salian case was also a part of the ongoing investigation by CBI in Sushant Singh Rajput's death case as she was his former manager and she died just five days before the actor passed away. In case of Disha Salian's death, the CBI did not register a separate case but investigated the matter in connection with its investigation into Sushant's suicide case.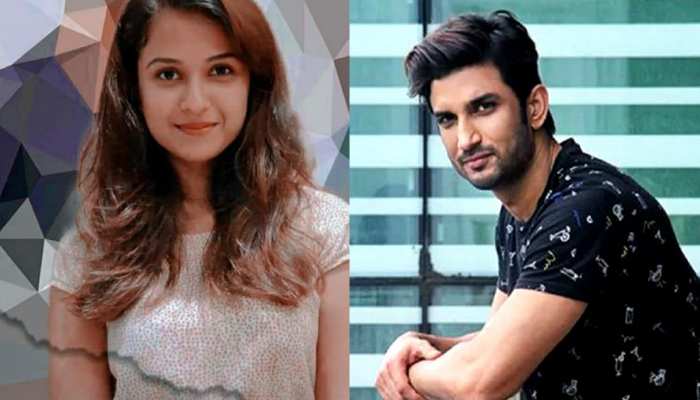 RECOMMENDED READ: Exclusive - Disha Salian's Suicide Case: Fiancé-actor Rohan Rai's statement varies, all 7 guests at the party to be investigated
The investigative agency's investigation found that Disha was under the influence of alcohol on the day of her death and fell from the terrace after losing her balance in an inebriated state. For the unversed, Disha had fallen from the 14th floor of the Galaxy Regent building in Malad, Mumbai on the intervening night of June 8-9, 2020.
Disha's death came five days before the police found Sushant's body at his rented residence in Bandra on June 14, 2020. Many claimed foul play and linked the two deaths together. CBI has been treating Sushant's case as death by suicide and has been investigating the angle of abetment, if any, before submitting its final closure report. Previously, a chargesheet was filed by the Narcotics Control Bureau (NCB) in the drugs related case of Sushant naming Rhea Chakraborty and her brother Showik Chakraborty as accused.