PeepingMoon Exclusive: Netflix India ropes in Anubhav Sinha to direct a series on Kandahar hijacking
Filmmaker Anubhav Sinha, who has established himself as a no-nonsense director with hard-hitting films such as Mulk, Article 15, Thappad, and Anek, is now exploring the web space. Peepingmoon.com has exclusively learned that Sinha will helm a big-scale thriller series for Netflix India. The yet-untitled show is based on the Kandahar hijacking by a Pakistani terrorist group in 1999, and will go on floors early next year.
Netflix India has been trying to get this project off the ground for the past two years, but it has so far failed to take off. It was first supposed to be directed by Hindi Medium alumnus Saket Chaudhry. He was later replaced by Ek Tha Tiger director Kabir Khan, but he also turned it down for reasons unknown. "Netflix India has now roped in Anubhav Sinha to direct this Netflix series after the unsuccessful attempts by Saket and Kabir Khan. Sinha is on the same page as the makers and has already begun the preparations. He is closely working with producer Sanjay Routray and writer Trishant Shrivastava to bring this true story on-screen as envisioned on paper. The show is currently in the casting stage and will go into production in around January 2023," a source close to the development told us.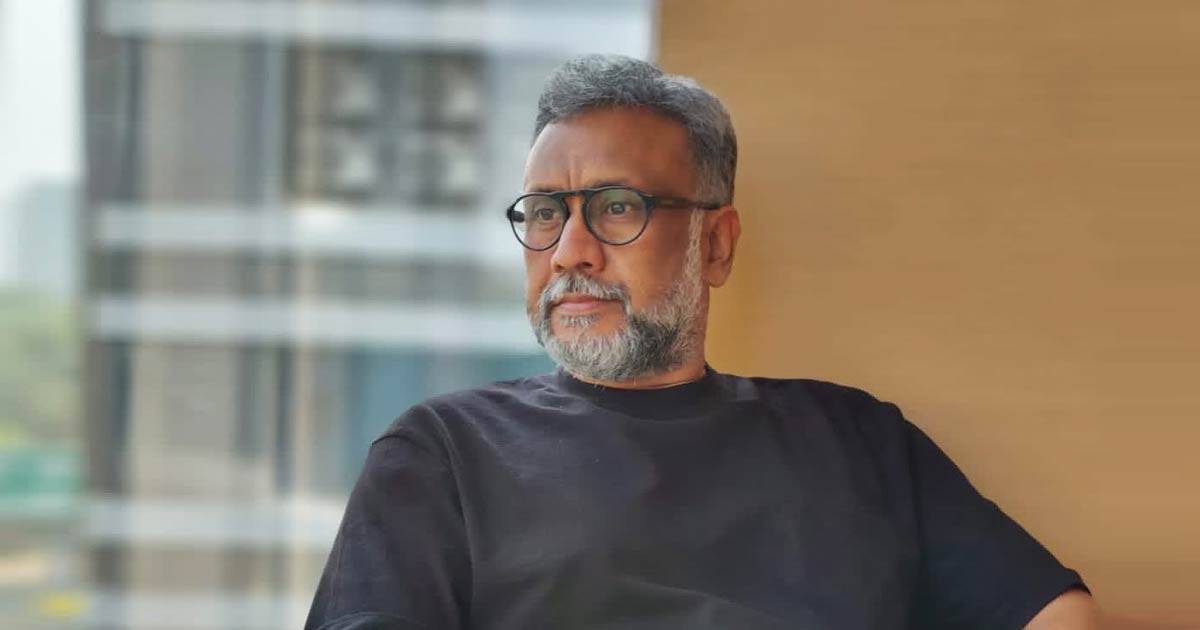 RECOMMENDED READ: PeepingMoon Exclusive: Actor-director Rishab Shetty refuses to give his stamp of approval to Kantara's Hindi remake, says 'the climax can never be recreated'
The Kandahar hijacking crisis brought India to its knees. It's said to be a blot on Indian history that exposed the country's vulnerable underbelly and questioned the Atal Bihari Vajpayee-led government that failed to handle the crisis. Anubhav Sinha's show chronicles the detailed account of this hostage crisis that kept India awake for seven fateful nights. How the terrorists breached the security checks, hijacked the plane, and forced the Indian government to fulfill their demands; what negotiations happened with the hijackers; and how the crisis management group in Delhi, comprising top names, goofed up a rescue operation—this Netflix series delves into the hijacking of Indian Airlines Flight IC-814, which forced India to release three Islamist terrorists in order to protect its 176 passengers and crew.
For those unaware, Indian Airlines Flight 814 was hijacked on December 24, 1999, when it was en route from Kathmandu, Nepal to Delhi. The airbus was hijacked by five masked gunmen shortly after it entered Indian airspace. The terrorists forced the flight to touch down at several locations such as Amritsar, Lahore, and Dubai before finally landing it in Kandahar, Afghanistan, which was then ruled by the radical regime of the Taliban. The hijackers released 27 of 176 passengers in Dubai but fatally stabbed one and wounded several others. The crisis lasted for seven days and ended on December 31 after India agreed to release three dreaded gangsters—Mushtaq Ahmed Zargar, Ahmed Omar Saeed Sheikh, and Masood Azhar—who later planned and executed terrorist actions such as the 2002 kidnapping and murder of Daniel Pearl and the 2008 Mumbai terror attacks.
Anubhav Sinha is expected to dive deep into this Netflix series after the release of his next film, Bheed. The Rajkummar Rao and Bhumi Pednekar starrer socio-political drama is the continuation of the hard-hitting subject-driven cinema he has been making of late. This film aside, Sinha has two movies in the pipeline as a producer—Hansal Mehta's Faraaz is a gripping drama based on the 2016 Holey Artisan Bakery attack in Dhaka, while Sudhir Mishra's Afwaah is a quirky thriller starring Nawazuddin Siddiqui and Bhumi Pednekar. The filmmaker is also directing and producing an anthology that showcases the emotional stories of love and compassion with the COVID-19 pandemic as a backdrop. Sudhir Mishra, Hansal Mehta, Ketan Mehta, and Subhash Kapoor direct it, along with Sinha. The anthology is currently in production and will premiere on an OTT platform next year.