PeepingMoon Exclusive: 'Tricked my friend from Amritsar to buy tickets to enter Juhu Beach,' says Kapil Sharma recalling fond memories of his struggling days in Mumbai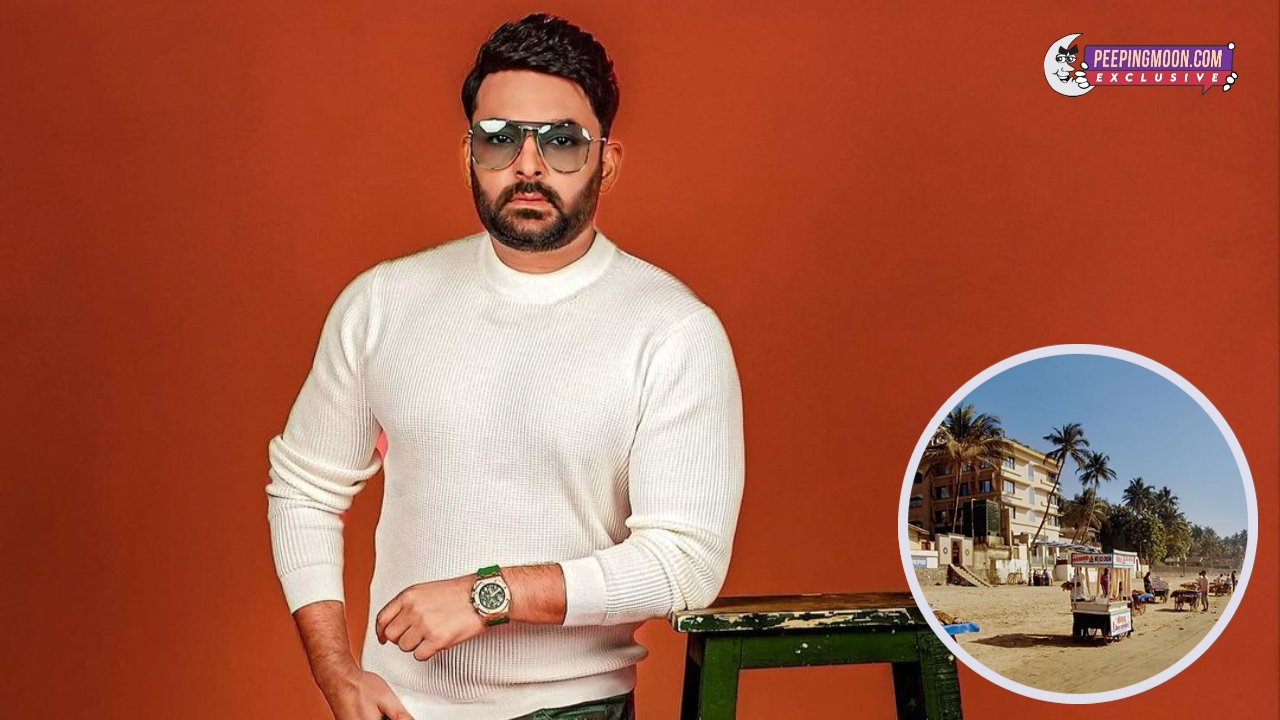 Kapil Sharma is reaping accolades for his film Zwigato. The film sees the comedian in the role of a delivery agent and paired opposite Shahana Goswami. The slice-of-life film directed by Nandita Das talks about the social disparity between the elite and urban poor in metropolitan cities and shows the struggle of lower classes to make ends meet. In an exclusive interview with PeepingMoon.com, Kapil spoke about his initial struggle days and the simple life he led during his younger period.
When Kapil was asked to recall a fond memory of his struggling days he related how he and his friends fooled another pal of theirs to pay for tickets to enter Juhu Beach in Mumbai. Kapil said, "Those were simple days and were a lot of fun. We did not know anything about photoshoot or going to production houses. We had heard about Juhu beach in films so we used to go everyday to the beach."
RECOMMENDED READ: Zwigato Trailer: Kapil Sharma highlights the struggles of a food delivery rider in Nandita Das' heartwarming story
He further recalled an incident and said, "One of our friends was coming for the first time to Mumbai from Amritsar and we tricked him to pay for entering the beach. We told him the ticket is for Rs 500 but we're getting him in just Rs 250. The poor fellow paid the money and the entire time was wary of policemen patrolling the beach, lest one of them asks him to show the ticket which we had told him will not be provided as its half the price. But those were fun days and they will never come back."
Zwigato will release in theatres on March 17, 2023.