Neon's freshness to purple's magic, Alaya F and Janhvi Kapoor share similar taste in fashion & we have proof!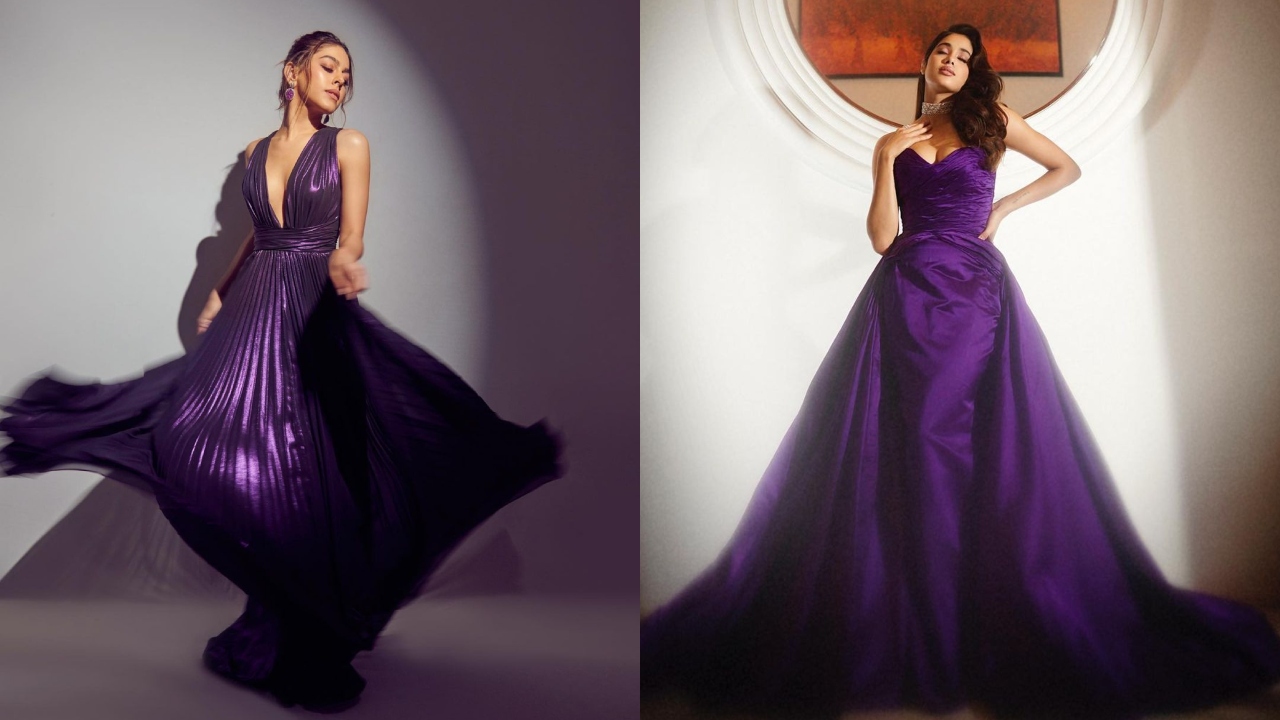 Known far and wide for their brilliant acting and unbeatable fashion game, Bollywood divas Alaya F and Janhvi Kapoor have unintentionally rocked wearing similar styles on various occasions making it difficult for us to blink an eye!
Vibrant in neon
Alaya F and Janvhi are both seen sporting a neon green halter neck body con dress and they look simply stunning.
Pristine in Purple
Alaya is seen dawning a beautiful midnight purple low-neck gown while Janhvi is also seen wearing a mermaid dress in the same shade.
Wardrobe staples making it stylish
Alaya is seen wearing a little black dress followed by a trench coat. She paired this look with sunglasses and called it a day. She looks effortlessly pretty in this outfit. Whereas Janhvi is seen wearing a similar outfit but in white.
Feathers, feathers and feathers
Both are seen in beautiful white feathery dresses looking drop-dead gorgeous.
Both of them are seen looking exquisite and are giving us major fashion goals making us want to steal each and every outfit!