Women's Day 2023: Spa sessions to hygiene hampers and digital planners, thoughtful gift ideas to celebrate the ladies of your life!
Fellas, Today is March 8 and that means it's time to celebrate the lovely ladies in your life on International Women's Day. Sure, the women in your lives are truly queens on any given day although it feels good to pamper them on a day specially dedicated to them. Be it for your mothers, wives, sisters, colleagues or girlfriends, it's time to rise up to the occasion of being an absolute gentleman and make them feel appreciated.
Along with sharing the load of household work, (Also, that should be done, every day, no?) you can also make them go 'awww' by doing a thoughtful gesture of gifting! A gift can go a long way in making them feel special. But finding a gift can be a tricky task, especially with job targets dangling on your head.
So, we at PeepingMoon.com have compiled a list of thoughtful gift ideas you can give to your lovely ladies on their special day.
PARLOUR PAMPER/ SPA SESSIONS
Recommended Read: PeepingMoon Exclusive: 'Unfair to tell people that they have to be a certain size and look like clones of each other,' says ExtraordiNari celebrity stylist Tanya Ghavri on trolls targeting actresses for their weight
With Women's day discount code floating all week, you can easily book an appointment for your lady love or the women in your life and treat them with salon pampering. Ladies love this rejuvenating therapy, trust us. And that revamped haircut is surely an added-on bonus!
WINE AND DINE
Men, plan a wine-and-dine date for your girls with their gal pals while they take a day off from their routine. You boys can order a pizza and watch your football matches too. A win-win if you ask us!
BATH PRODUCTS & HYGIENE HAMPERS
Women love aromatic bathrooms and bath products. Invest in good-smelling, skin-glowing bath products that will instantly be a mood lifter. Customizable hygiene hampers including things like skincare, intimate care, hair care can be a real deal gifting idea because Hygiene>>> everything else!
SHOPPING SPREE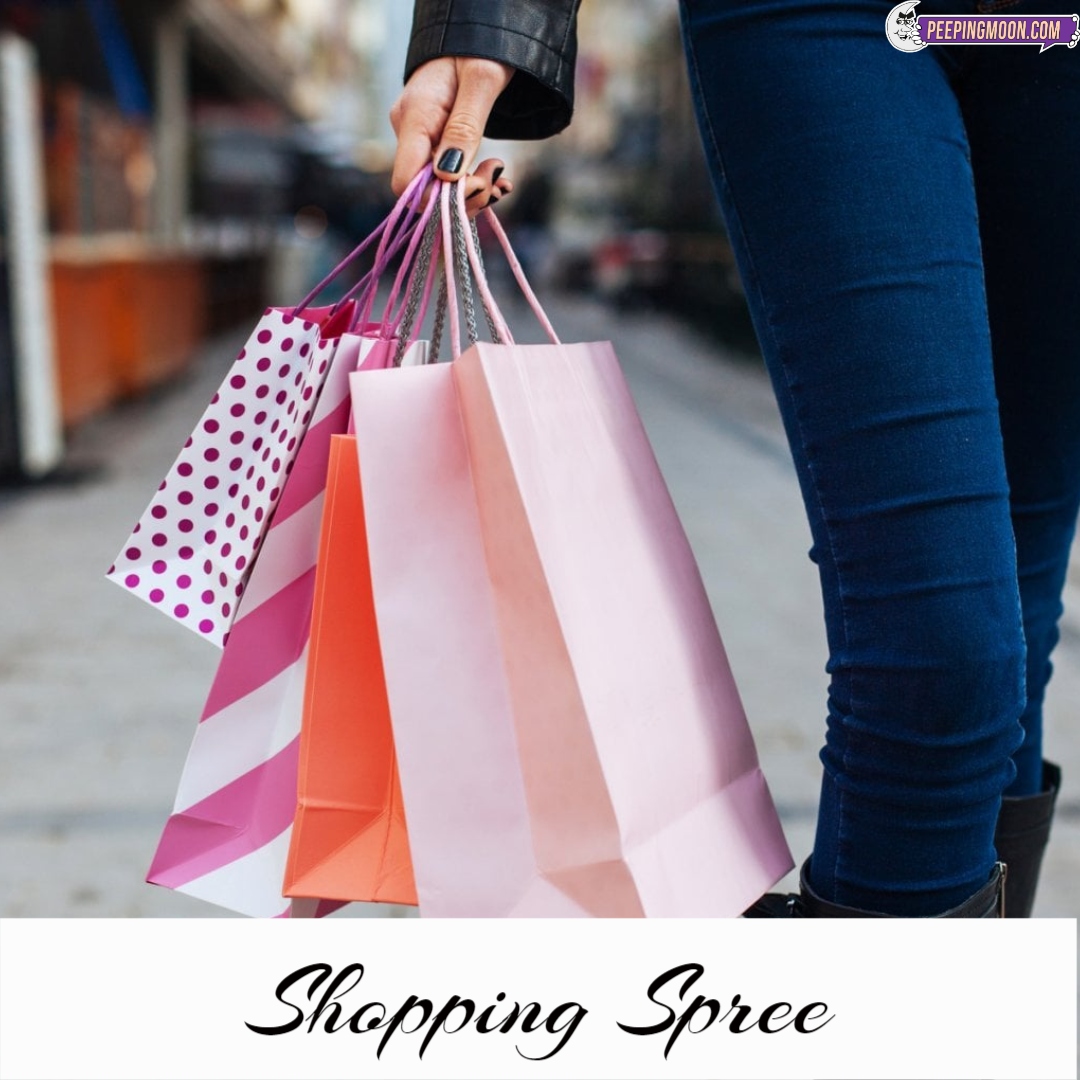 Shopping is therapeutic and what better day to indulge in retail therapy than mega sales on March 8. Fella's go the extra mile and buy your ladies an exclusive discount coupon of her favorite brand and see her dance to her heart's content.
FINANCIAL SECURITY
Men, if you ask us. This one is a real deal breaker. Issue a medical or insurance policy for the women in your family. Invest in the academic future of your little niece or daughter. Chip in a little part of your savings or funds in your sister or best friend's business and watch these women GROW.
KINDLES AND DIGITAL PLANNERS
Needless to explain this one, buy an intellectually thoughtful gift that she can use in her day-to-day life.
So, what are you gifting?
(Image Source- Google Archives)