We didn't want to be in front of it: Mary-Kate and Ashley Olsen open up on being 'discreet' about their fashion line 'The Row' ahead of the brand's 15th year celebrations
Mary-Kate and Ashley Olsen have opened up in a rare interview about leading discreet personal lives and their fashion line The Row and how they almost launched their label sans their famous names. The actress-entrepreneur twins said that the two were always raised to lead a private personal life and hence they tried to keep their fashion label only about the product and not get affected by their persona.
While speaking to an online portal, Mary-Kate said, "We were raised to be discreet people." To this Ashley added, "I think that potentially that's just our aesthetic, our design preference. But that doesn't mean that we don't also appreciate something truly ornate or maximal. Sometimes a collection even starts quite like that, and then gets pared down. It doesn't always start from that simplistic place."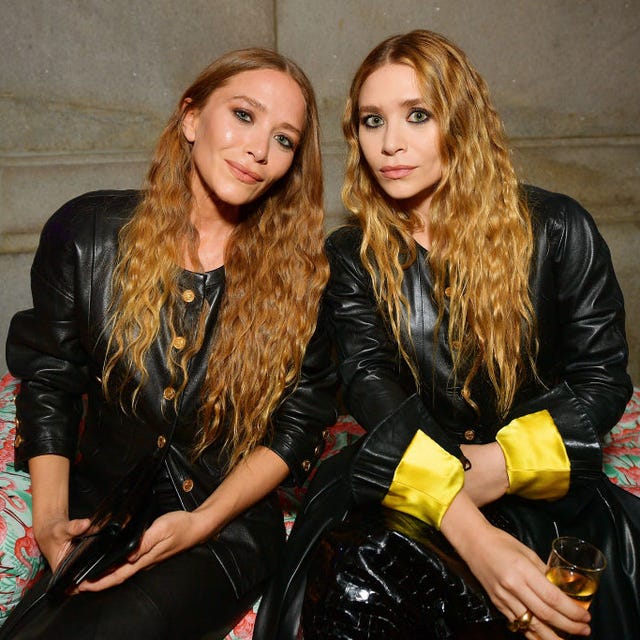 RECOMMENDED READ: Victoria's Secret ditches its 'Angels' for 'The VS Collective'; Priyanka Chopra Jonas to represent it with transgender & plus-size models
Ashley revealed that they were so private about the venture that they almost kept their names out of the brand altogether. She said, "We didn't want to be in front of it, we didn't necessarily even want to let people know it was us. It was really about the product, to the point where we were like: Who could we get to front this so that we don't have to?"
Mary-Kate further told the portal, "I think we're very much perfectionists and hard workers and we've always been hard workers. So, I am happy that people look at it as a perfect product, or products that feel complete, or whole. I think the reason that we do fashion is to constantly try to fix our imperfections, and you always have next season to do that. It's also our job to find every imperfection in there to make sure that we're constantly pushing ourselves and training our eyes and making sure everyone is served. Just evolving and learning." The twins are celebrating the 15th birthday of their beloved fashion line this summer but will not go for any over-the-top celebrations and will focus only on fashion.
(Source: i-D)