RRR's Naatu Naatu, The Elephant Whisperers, Deepika Padukone - India shining at the Oscars: Mark Manuel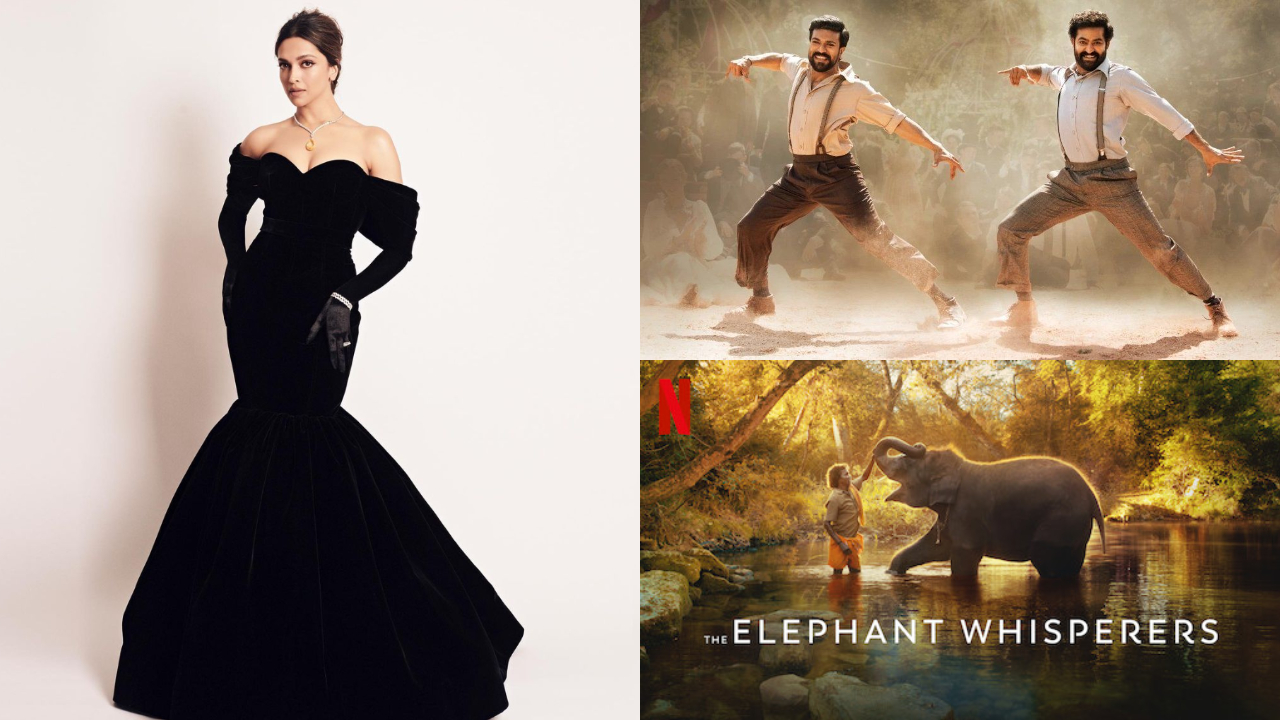 My tea went cold. My breakfast lay untouched. But my heart was full. Of pride, mainly. India was shining at the Dolby Theatre in LA. From where the Oscar Awards were beamed live into our homes. And representing us was Deepika Padukone in black. Easily the most gorgeous actress among many at the Dolby. Standing tall, proud and confident. Telling the eclectic but unknowing audience about S. S. Rajamouli's 'RRR'. Showcasing a lively dance performance of 'Naatu Naatu' from the film before the song won an Oscar.
Prompting Modi ji to be among the first Indians to unburden their excitement on social media with congratulatory messages. Guneet Monga up next. Her little known 'The Elephant Whisperers' winning an Oscar for Best Documentary Short Film. A nice reminder to cinema aficionados that there was talent among Indian filmmakers outside the entertainment genre too.
RECOMMENDED READ: Oscars 2023: From Michelle Yeoh's Best Actress and Everything Everywhere All At Once sweeping the trophies, RRR's Naatu Naatu and Guneet Monga's The Elephant Whisperers' win – complete winners list
I shall definitely be seeing 'The Elephant Whisperers' now. It's just 41 minutes. And I like elephants. More than anything else, what India being up in lights at the Oscars meant was that there is bright, new, shining hope for our cinema. We allowed ourselves to get tugged in directions South and West. Fortunately, the world recognizes us only as Indian cinema. Period.